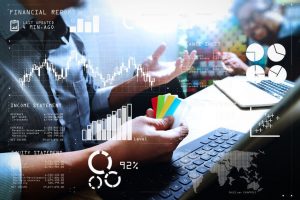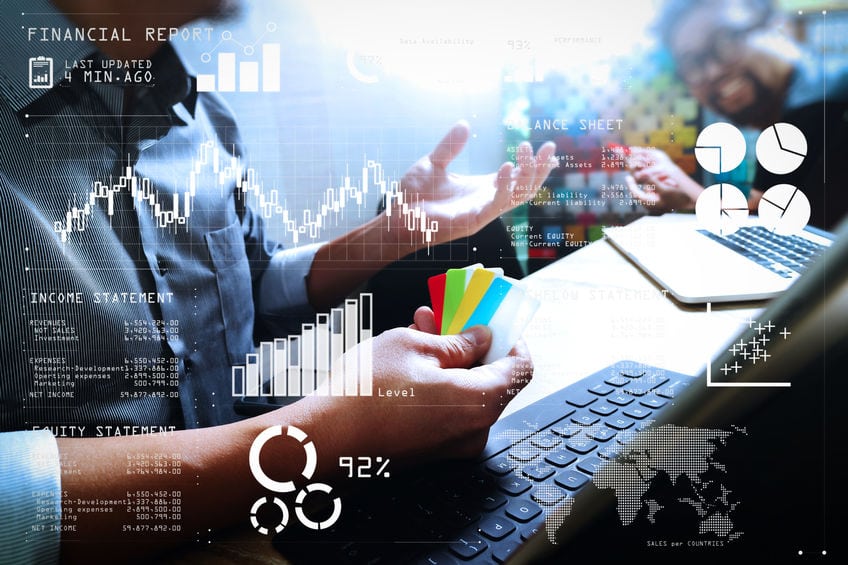 How can you rank well in search engines if you do not have backlinks? What are backlinks anyway and why are they important in your website's visibility?
Every website or business's goal is to rank on the first page of search engines, specifically Google, because nobody cares to click the second or third page if a user found what he needs on the first page or on the first few links alone. There goes your backlink. Backlinks are so important for one's website because they are crucial in building your brand and boosting your reputation online. If you have solid link building, you are doing the right search engine optimization techniques or SEO.
The higher the number of backlinks you have, the higher the chance you get to drive people directly to your site. Establishing high-quality links will give your site an admirable popularity and relevance among users, eventually increasing web traffic. 
How can backlinks be built? What are the techniques in link building? Below are a few of the practical ways to get backlinks.
Backlinks can only be qualified as high quality if they possess any the following or use any of these techniques:
Guest blogging. Contributing blogs or articles on other websites will earn you a chance to post links that will lead back to your site. The link is either a citation within the text or in the bio section of the author. This kind of strategy is a win-win solution in which the host site gets the free content and the one cited gets the link. The secret to this formula is to create quality content. Google can easily spot low-quality articles that display irrelevant content, unhelpful to the users, and are only mass-produced for the purpose of stuffing keywords.

Quality content and blogs. Indifference to guest posting, quality content, and blogs are actual articles for one's site. If you have a website, the first thing to do is to place highly relevant content so that your web visitors will find your site engaging, relevant, usable, and authoritative. Make sure your articles are well written and professional. If users get a hint that nothing good can be found in your site, they are likely never to visit again.

Infographics. Infographics are highly attractive pieces of written content on your website. If you have these, users become more engaged to read your site, because with graphics, readers can understand more of what you offer. The combination of texts and graphics and the style on how they are presented are a huge plus in keeping your customers and building your links.

Public relations. Through press release, you can easily be known. The traditional way of press release was through hiring a publicist to release your article on a popular publication, specifically newspaper. Similarly today, press release is through reaching out to journalists to cite you as a source.

Sharing and following. Another strategy to get backlinks is sharing and following. Doing so with fellow bloggers will earn you their respect and they will do the same to you.
Always think that you are never alone in this world, and so is your website. While it is necessary to make your content valuable to users, learn to make friends by knowing the websites that will serve as your link builders. Remember that the competition in online marketing is tough, and it takes cleverness and tactics to outwit your competitors.
Sometimes, it holds true to say "if you cannot beat them,  join them," just to earn your competitors' trust while giving back what is due to them. For more information on link building, our team of SEO experts will be more than glad to help you build your website's future with us. Here, at Authority Solutions® SEO tactics, it just takes a matter of time to make the pieces fit.