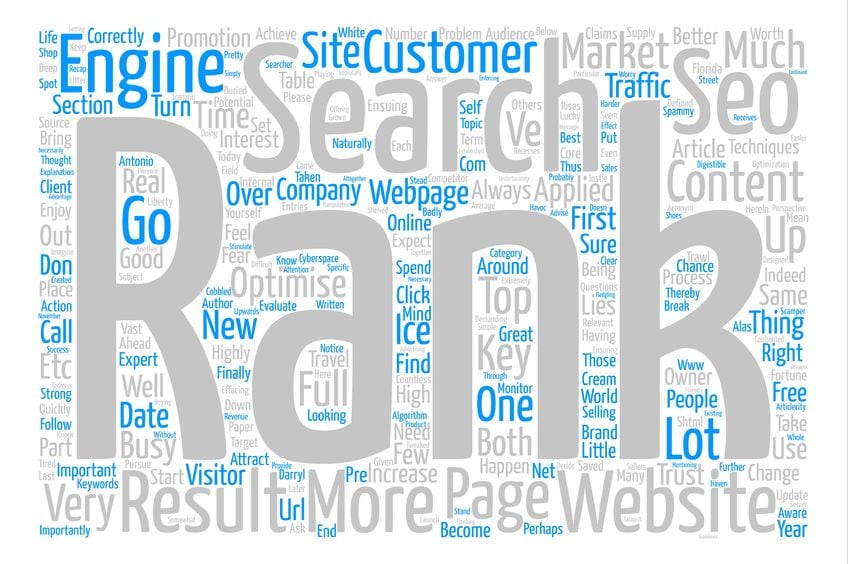 If your time is mostly spent online, perhaps you have come across the word SEO. Even if you are a person who does socializing most of the time with social media, like Twitter, Instagram, etc., probably you have read and learned about SEO. SEO or search engine optimization gives a loud ring in the world of business and marketing.
While SEO refers to "search engine," it does not actually mean optimizing search engines. Search engines are Google, Yahoo, etc. The concept of SEO lies on optimizing a web page in accordance with search engine's rules and protocols for such website to be highly relevant and visible among the list of results in the search field. What is being optimized, therefore, is the web page.
The technical structure of SEO should not overwhelm you or confuse you. SEO's only aim is to propagate web visitors for any website it is hosting. SEO does seem a little bit complicated, but the rules between the SEO expert (or programmer) and Google (the search engine) should be left with them as they collaborate on certain algorithms to make the tie up work.
Is SEO for you?
If you have a business, SEO is a matter of concern. Most businesses today, whatever they sell or offer, need SEO so that their business will propel to terms that they expect. In other words, SEO is a marketing strategy for a business to grow and earn profits. SEO experts are focused on marketing trends, and they perpetually observe how users and consumers behave, especially on the web.
Business owners today felt compelled to build a website. Why? To reach the most number of people at any time of the day, they must take advantage of the Internet. The World Wide Web under the Internet's framework is where all the relevant finds can be accessed. It is a giant virtual library and a yellow page. So if you happen to have a website and your business needs to be known, an SEO expert will do the job for you. Your online visibility is what matters, since almost all people on the planet can be seen online. They do their entire search basically on the web. If you imagine how many people are doing a search in a single second, you will be amazed.
Does this mean that traditional advertising has no impact after all? Of course not—but this depends on how a customer will respond–or a user who is a potential customer. On the other side, SEO is a cost-effective means of advertising when an SEO company does all the tricks and fixings for one's website. In fact, SEO is the new face of inbound sales. Inbound means it does not have to pull or persuade customers against their will, but will slowly creep on the right people to lead them to the website and, boom, engage those people as potential customers. Imagine if all your web visitors are turned into customers, you cannot imagine how big your return of investment (ROI) will be.
Simply for a website and an online business, SEO provides the following benefits:
      Increased web traffic

      Established brand awareness

      Cost-effectiveness

      Increased ROI

      Slowly but surely yielded results and constant returns
Invest in SEO
With a good and reliable SEO company, your business will soar high. Although it may not be quick, it is worth the wait. Besides, with Authority Solutions™, we make branding highly effective by using correct phrases and keywords. Learn this new marketing strategy and talk to us anytime.