Optimizing Your Website Is Not Enough To Be #1 in Google
Building your domain's Authority and Trust metrics are vital to top rankings in Google and that comes from effective Off-Page SEO or what is commonly referred to as link-building. Other SEO companies often purchase illicit links or run link building software that may raise your rank temporarily, but can disastrously harm your domain in the long run. Done right and you can be #1. Done wrong and you can ruin your domain. If you're ready to take your business to the next level, then let's start with a conversation. Take a moment to provide us with some basic information and we can start the process today!


Authority Solutions® is supreme in their services and speed of response. A++++ They have helped us remotely SEVERAL times at a moment's notice. I couldn't be happier and highly recommend them to all of my colleagues in need of SEO services.
Allison G. | Business Owner
Continually Recognized For Excellence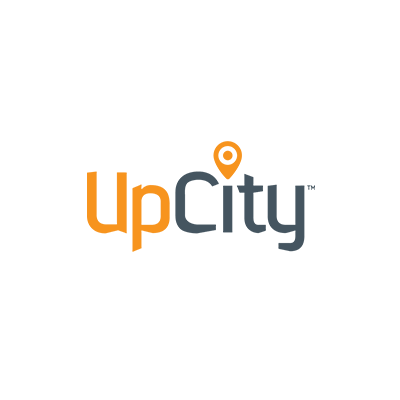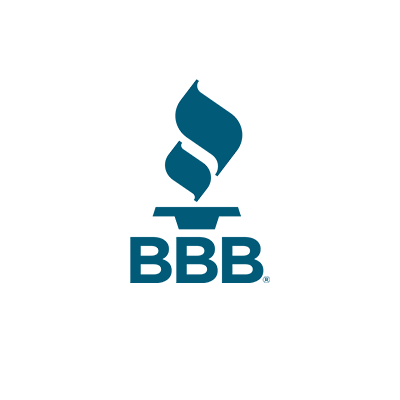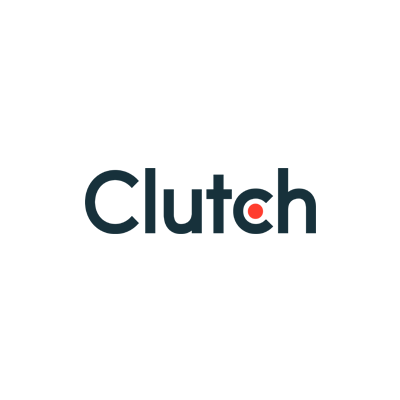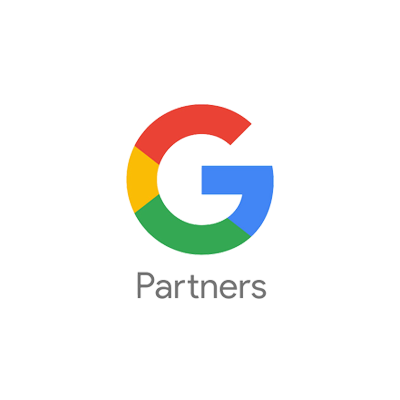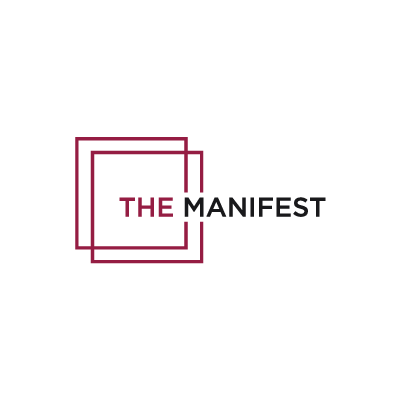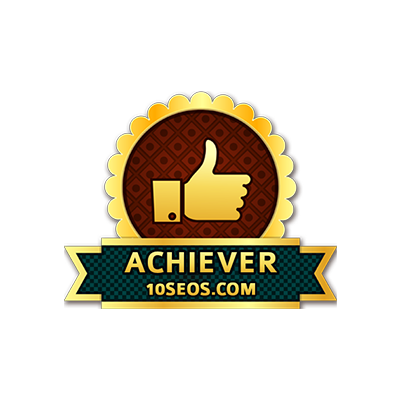 Take your business to the
Embrace Off-Page SEO to Increase Your Authority & Trust.

Authoritative Backlinks Are Your Friend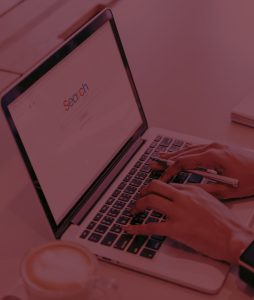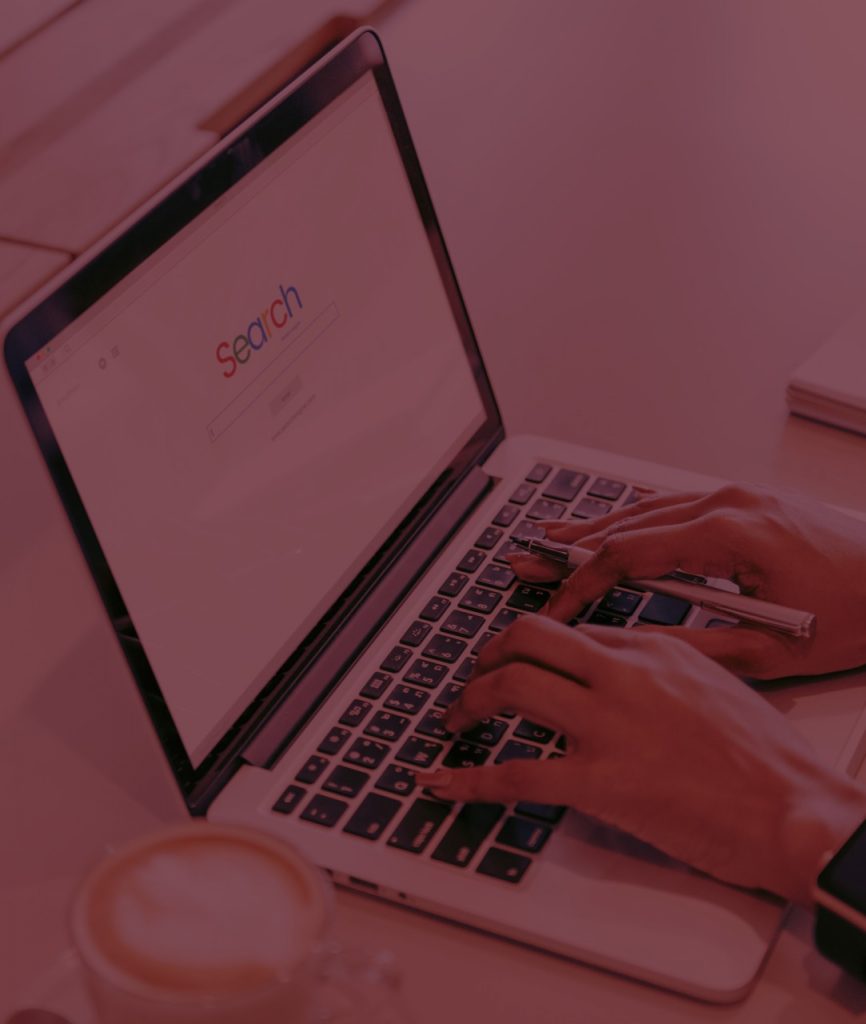 After publishing a site with the best content & images that they could pull together, some site owners in Boston expect to go straight to the top of the search engine results pages. However, there are many factors that impact the rankings and you most likely will not find immediate success just from putting up a site, even if it has been optimized. Even if everyone who put up a site, knew how to optimize it properly, how would Google know which 10 to put on the 1st page of Google's results page? Your domain that your website sits on needs to be considered as more "authoritative" than the others and this is where
Off-Page SEO in Boston
comes into play. Utilizing Local Profiles, Social Profiles, Videos, Blogs and Press Releases, an SEO expert can pass authority from these online assets to your site, elevating how Google sees your site.
Authority Solutions® in Boston offers
off-page SEO services in Boston
 where they focus on building a clean, authoritative, trustworthy backlink profile for your domain. As 
Boston off-page SEO experts
, we are skilled in working to ensure you have strong backlinks coming to your website. Backlinks refer to links that come from content on another site. When there is a mention of your website from some other page online, that represents a "link" back to you. Not just any backlink will do, though. You must only introduce backlinks that are credible and trustworthy. A common practice some bloggers practice is to buy cheap links. Trouble can be encountered when poor off-site SEO strategies are employed and In most cases these links fail to deliver the best off-page SEO results. Bad backlinks can actually hurt your rankings on the search engines but deploying the right tactics can lead you to success of higher rankings in Google, Bing & Yahoo. 
Off-Page SEO and Your Backlinks Strategy
Building content and links focused on on-page SEO is only the starting point, there is still more to be done with off-site SEO to boost a website's search rankings. Driving traffic to a website is the lifeline of any Boston business, and Off-page SEO is central to driving traffic and building a community of loyal clients around Boston and beyond. Any business without an off-page SEO company assisting them is bound to fail at building authority and ranking at the top of the search engine results pages. According to industry reports, most small businesses in Boston do not own a website. Still, the few that do only focus on their website to draw traffic, which is self-sabotage since off-page SEO strategies are also important in boosting online visibility.
An off-page SEO solution involves building links to stamp a website as authoritative for search engine crawlers to rank it high. Link building takes the nature of backlinks. Search engines look for backlinks to determine if a website has high-quality and relevant information on the product or service area they are involved with. When search engine crawlers search the pool of websites on the Internet, a website will not rank high in search results if they have few or low-quality backlinks. Only websites with relevant, high-quality backlinks rank high and command authority. Off-page SEO involves creating a web of backlinks to direct search engine bots to your website: all links redirecting to a website from social media sites, review sites, videos, press releases and authoritative websites in a specific industry or niche.
Opportunistic linking tactics
The purpose of off-page SEO is to boost the visibility of a website by targeting specific keywords. Utilizing off-site SEO with keywords for a certain category of products or services on a high-authority website in the form of guest posts or interviews provides quality referral traffic. For example, submitting a contribution to a community website such as Buzzfeed boosts the search ranking of a website immensely.
Maintain consistency
While it is simple for businesses in Boston to set up websites, following through with an SEO strategy, requires a long-term commitment. Search engine ranking methods change all the time, and the need to keep up with the changes cannot be overlooked. Having up-to-date off-page SEO content is necessary to maintain a high-rank on search engine rankings. If a website has SEO content updated once in a week, it will rank better than those that have content updated after several weeks or months. Among the factors that determine the ranking of a website on SERPs is the date of the content or rather how recent the content is. Besides, high-authority sites will not link to content that is outdated.
Build connections with influencers
For all the hype and attention that social media receives as a lead generation tool, influencer marketing stands out as an unbeatable strategy for building off-page SEO content that converts.
Influencers are well-established voices and authority personalities on social media with massive and loyal audiences. Connecting with them allows a Boston business to reach out to wide audiences and cast their brand to fish new leads by exposing their values through a select influencer.
When an influencer features a brand on their online platform, for example on Twitter, the content gets shared and link to their website, which redirects to the company website. Prospects are easier to reach by this strategy as opposed to random online searches.
Taking advantage of influencers is a doable two-step process:
Identify an influencer relevant to your industry
Inviting them to represent your brand in a product feature
Capitalize on infographics
Creating content for 
off-site SEO services in Boston
 takes time and significant creativity. However, it is possible to take a shortcut by employing infographics. In a world where visibility is a cut-throat competition among thousands of brands online, having the capacity to create quality and impressive content in a short period is a winning element. Infographics allow Boston businesses to deliver their off-page SEO content fast and effectively.
Want To Increase Your Revenue With SEO?
While we live in a world dominated by interconnectivity, businesses without an 
 to boost their visibility are missing out on the benefits of their full online presence. Search engines use complex algorithms to determine which websites should rank higher in their search results, by considering on-page and off-page SEO applications. Off-page SEO is a chief element in increasing a domain's authority in the eyes of the search engine. A website built on a domain that is more authoritative than the competition, will outrank that competition. Optimize your SEO strategy now with professional SEO services offered by Authority Solutions®.

On-page SEO refers to the metrics that can be controlled on your own website, while off-page is related to the page ranking factors related to backlinks from other sites. It also takes into account promotion methods, and the amount of exposure certain things get on social media, for example.
Brand mentions on other websites that link back to your website
Comments on posts and articles
Having an influencer mention your brand in a post, or video
Having a guest author sponsor a blog post
External link building
Engaging on social networks
Social bookmarking
What is a backlink? It is a positive reference that attributes to your website's trustworthiness and quality. Inbound links are not the only positive ranking factor deciding the perception of your website from search engines, but they are a very important factor. An effective backlink checker allows you to see which links are pointing to your website and help you gain a competitive advantage. 
Offsite SEO techniques:
Link building
Social Media 
RSS Feeds
Commenting on Blogs
Guest Posts 
Build trust through engagement
Off-page SEO relates to all the things that are not present on the pages of your website. Both on-page and off-page SEO affect your ranking and how search engines index your website An important subset within Off-page SEO is link building, or otherwise known as backlinking. 
One of the most important SEO tactics to increase your rankings is the process of backlinking. Backlinks are hyperlinks from an external web page, that point back to your webpage or website. These types of links are also known as inbound links, and are deciding factors in the importance of your website ranking higher in search engines.
The best backlinks to employ on your website:
Guest Author posts that point back to your website
Relationship Backlinks
Social Media 
Guest Blog Authors 
Business Directories