Ibogaine & Ayahuasca Clinics Need SEO
Plant medicine is becoming more and more popular which means more customers and more competition. Even if you have been successful in the past, if you don't work with an SEO company that knows how to navigate Google's limiting controls on the industry, your revenue will never be the same.  Partner with industry experts who can keep you at the top of the search results. Partner with Authority Solutions®. If you're ready to take your business to the next level, then let's start with a conversation. Take a moment to provide us with some basic information and we can start the process today!


I'm a business owner that has known Authority Solutions® for a while now. We had a meeting and they told me a couple of things that I needed to do and could do myself. Most of the companies out there will try to just get money out of you any way they can but these guys offered help before I even became a client!
Ron P. | Business Owner
Continually Recognized For Excellence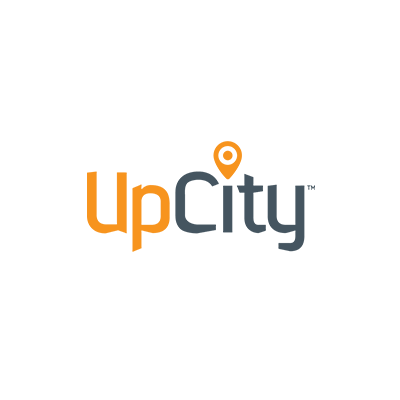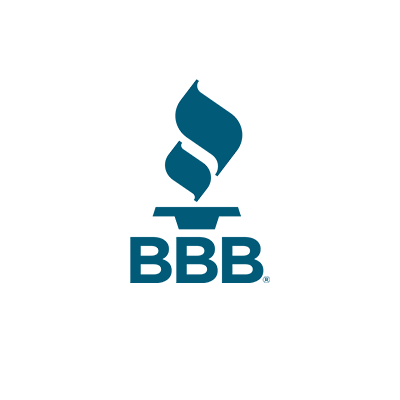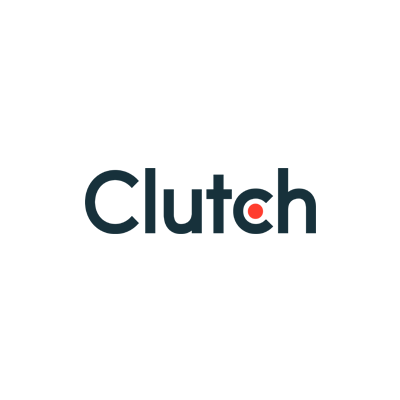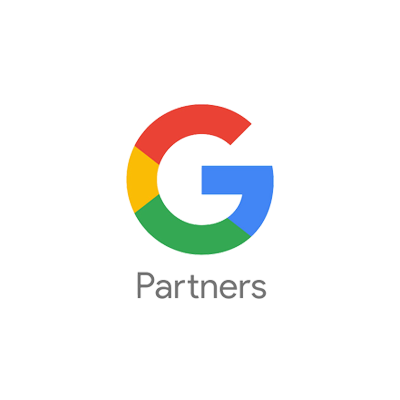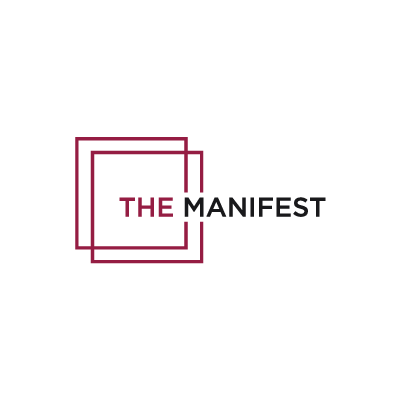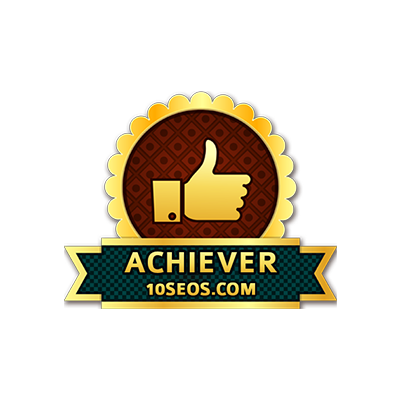 Take your business to the
Digital Marketing Strategies That Help Your Business Thrive.

Effective SEO for Plant Medicines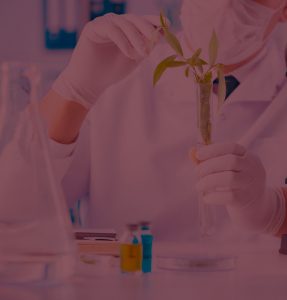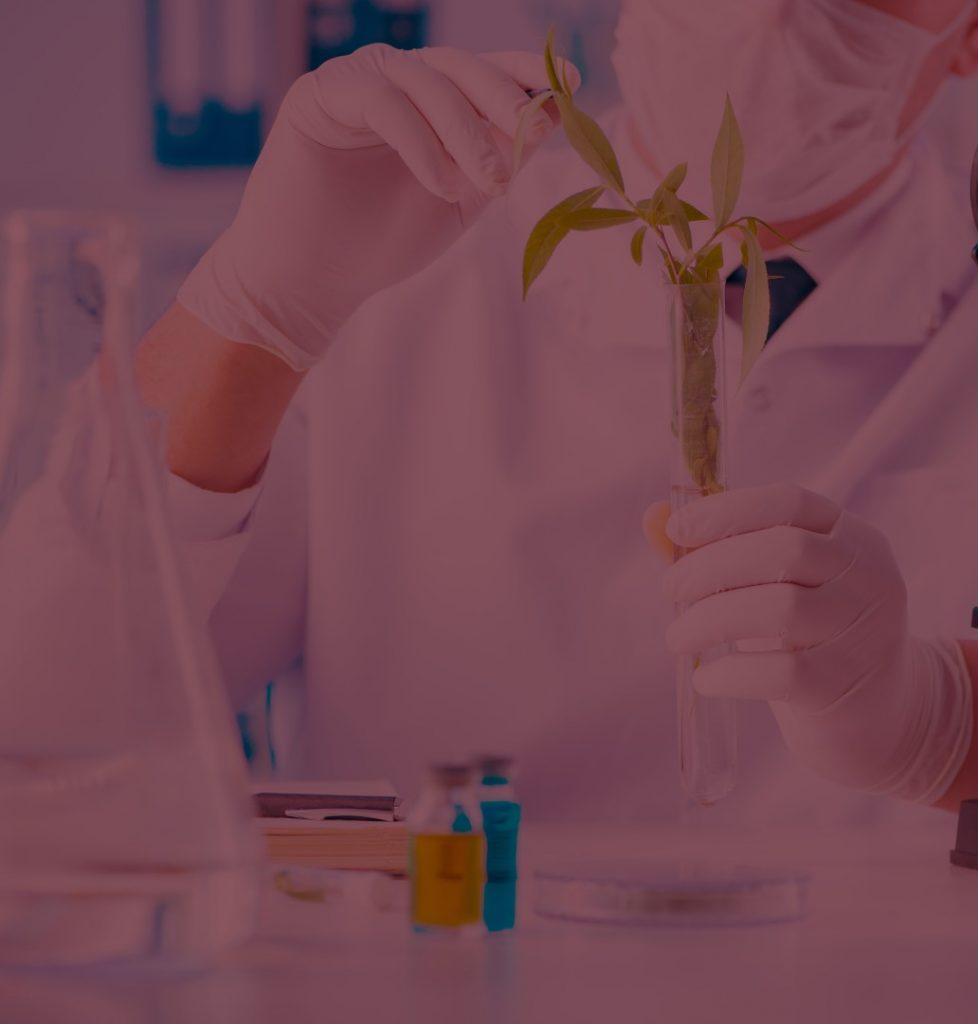 Search Engine Optimization (SEO) is an essential marketing approach for plant medicine clinics today. Whether clients are seeking plant-based ibogaine therapy for drug addiction treatment, ayahuasca to experience self-enlightenment or overcoming PTSD, or any other alternative plant medicines, your new clients need to find your website to know how your clinic can help meet their alternative healthcare needs. Just having a website devoted to medicinal plants like iboga or ayahuasca and alternative medicines is not enough to stand out and bring in clients. Your website has to be found by potential customers in Atlanta and all over the country and draw them to the services you provide.
Plant Medicine SEO in Atlanta
 is the strategy that will make your ayahuasca, ibogaine, medical marijuana, or other alternative holistic healthcare business more visible online. The sooner you get started in implementing  marketing strategy around 
SEO for Plant Medicine in Atlanta
, the better.
SEO marketing is useful in all business industries but is particularly gaining popularity in the plant-based medicine and natural, alternative and holistic healthcare approaches. There is a growing interest in alternative treatments such as ibogaine which comes from the iboga root or ayahuasca which comes from the caapi vine. Practitioners of plant-based medicines such as these need visibility online in order to draw in new clients. Businesses that use
ibogaine SEO in Atlanta
 or
ayahuasca SEO in Atlanta
 or plant medicine seo will definitely make themselves more visible online than their competition, thus taking the lion's share of the market.
Medical SEO is a marketing approach that uses optimization of your website around keywords and phrases that your target demographic uses to find you and your services. Whether you are new to marketing or looking for a new marketing strategy, the SEO experts at Authority Solutions® will work on ranking you organically so you can work on healing people holistically.
Get The Edge On Your Competition In Plant Medicine
An effective Internet marketing strategy builds a positive online reputation for your plant or holistic health care business and shows your customers the value of your services and products. When your customers from Atlanta (or anywhere else in the country for that matter) know how your services and products can help them, they are more likely to think of your business when they or someone they know, has a problem or need that your clinic can address. Putting your holistic plant medicine practice at the top of the minds of customers, by being at the top of Google and other search engines, is what will bring them in.
Search engine optimization for ibogaine and search engine optimization for ayahuasca also helps your practice show up for the terms that potential patients in Atlanta are searching for online. With onpage optimization and off-page SEO, your website has a greater chance to rank high in the search engine results when your customers are searching for products and services you offer. When your clinic has a stronger online presence and ranks higher in search engine results, your potential customers will see you first, giving you an even greater advantage over your competition in gaining that new client.
In order to ensure that your SEO marketing content will be seen in your customers' search engine results, you need to know your customers and what kinds of terms they will use to look for to find your products and services. Holistic practitioners offer numerous medicinal plants and holistic products to people from Atlanta and around the globe such as medicinal marijuana, plant-based sources of DMT, ayahuasca, ibogaine and other medical psychoactive agents. SEO for Ibogaine treatment centers can help people who have life threatening drug addictions find the help they need to be healed. SEO for ayahuasca treatment centers can help people who have battled with PTSD and other mental battles find the correct facilities to help them overcome. If you provide any of these or similar products, it is integral to turn to plant medicine SEO so that customers seeking natural health treatment approaches can find your website and ultimately, you.
This is especially important for plant and herbal medicine practitioners of ibogaine treatments for addiction as well as holistic and alternative healthcare businesses. Though plant-based, natural, and herbal medicine is growing in prominence, moving toward the mainstream from alternative health care, it is still an area that many people know little about. Without a careful plant medicine SEO strategy, your potential customers in Atlanta will never know that your services are available for them to achieve their holistic and natural healthcare goals. Knowing the types of key terms your customers use to look for natural healthcare practitioners will ensure that your potential customers will get the information they must have to understand plant medicine and alternative holistic treatments that you can provide.
The experts at Authority Solutions® in Atlanta use their knowledge of marketing and customer behaviors to identify the key terms your customers use to look for your products and services. These key terms are then integrated into your online marketing content to raise your rankings in search engine results and match your business with customers who will benefit from your natural and alternative health care services and products. From consistent branding to how your website is viewed by customers in Atlanta and beyond, Authority Solutions® can develop an Internet marketing strategy that best suits your business' goals and objectives so you can do what you have set out to do in the natural health care industry.
Want more Ibogaine or Ayahuasca Clients?
Plant Medicine is receiving increased popularity and validity as people begin to search for alternative medical solutions to what ails them. Internet Marketing, and specifically Plant Medicine SEO, for your plant medicines such as ibogaine and ayahuasca is crucial in making sure potential customers can find you online. They need to know you exist, are educated about the solutions you provide, and can feel confident that you are the best provider for the service or product they seek. It's not enough to just have a website anymore. Whether customers are seeking ibogaine treatment, ayahuasca treatment or something else new to the plant medicine space, without an aggressive SEO strategy you risk being undiscovered in their search results and they will end up going with your competitors. Put Authority Solutions® to work for you.
Search engines will be able to find your website and understand the content, and how to make it available for potential consumers. 
SEO is a great source of leads for your Plant Medicine Business 
You can achieve higher rankings with SEO marketing
Using SEO will keep your business in front of your potential customers
SEO helps to establish brand awareness
Proper SEO speeds up your website
Create social profiles and post content regularly
Create informative and engaging content 
Engage with your social media audience
Leverage social media influencers for a wider net of engagement
Use Social Media SEO
Create an engaging website 
Optimize your website for mobile consumers 
Create a Google My Business listing
Start a monthly or quarterly newsletter to keep prospects up to date on your business offerings
Engage in PPC or online advertising
Get active on Social Media, and engage with your audience 
Optimize your content and website for increased rankings