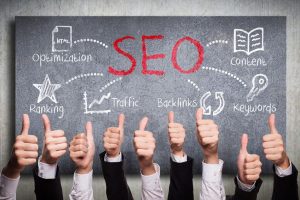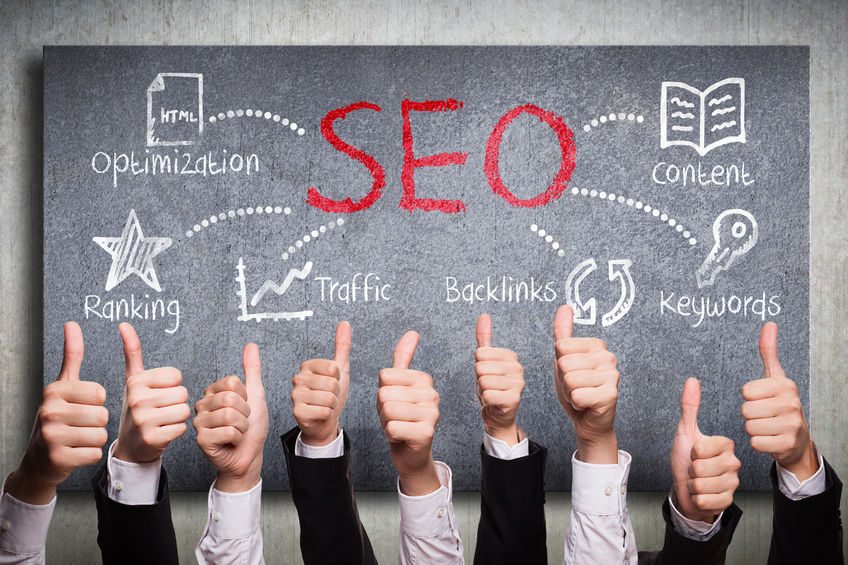 Making a big buzz nowadays in the digital world is SEO. People are wondering what SEO is and why it is a huge click in the marketplace. For business owners who established a website, perhaps they probably have heard of SEO or they are into SEO.
SEO stands for search engine optimization. The full form itself gives a purview of what SEO does. It enhances or optimizes websites for search engines' protocol in terms of web ranking in Google search, or Yahoo, Bing, or YouTube search.
SEO Is a Strategy
SEO is an inbound marketing strategy that rather pulls in potential customers. The increase in web traffic because the page ranks higher in Google means that the SEO company did its homework well. Modern business on the web thrives on SEO services because it can be trusted, unless it does not yield results on the part of the business owner.
An SEO expert does its assignment in applying all the techniques and secrets to optimize your page, given that its contents are relevant enough to drive people and become customers.
SEO Is an Investment
It is a competitive world out there. Modern businesses are banking on SEO to push their business to greater heights by letting SEO do the science of web crawling and giving back hefty turnaround of investment to the business. SEO increases the return of investment (ROI).
Know Your SEO Company
Since you mean business, your investment in SEO is expected to bring good results as it helps you in a tight race. How would you know if your SEO can be trusted?
It knows competition

.

Getting your website on the first page of a search engine means your business practices SEO. Just imagine how many websites are built every day on the Internet, causing the competition to get stiffer.

It unleashes your website's potential

. SEO may not be the sole perpetrator for your success but it is an essential role player in it, increasing your web traffic and revenue.

It endangers patience

. SEO may not be a quick process. It works slowly, say, in months; it does research and discovery on the first phase, planning and keyword strategy on the second phase, content creation and technical overhaul on the third phase, and continued optimization and development of healthy links on the final phase. All these steps require patience but bring good traffic to your website.

It makes you stand out

. Using strategic SEO may minimize the faulty steps while surpassing your competitors, and while it uses the science of good SEO practice, it will help you succeed and survive in the industry for many years.

It is cost-effective.

No business spends nothing when it comes to marketing their goods. With SEO, it is more than half less costly than what traditional advertising was doing. While SEO uses inbound strategy, it increases ROI because of generating higher leads.
Authority Solutions™, an expert in good and legitimate SEO practice, is proven to bring good results. Our team of experts is willing to make a worthwhile partnership with your business. Call us now and learn the logic behind SEO.