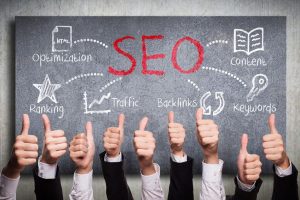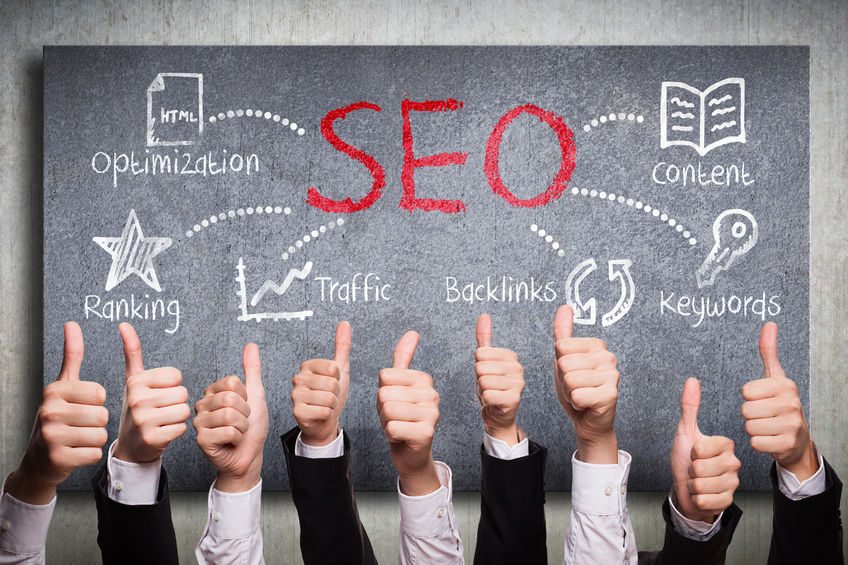 As a business owner, the first thing that you will think of if SEO (or Search Engine Optimization) is relevant to your business.  If you have used SEO services for your website, you have an idea of how SEO works. SEO is not all about keywords, in fact, SEO and keywords seem to be inseparable. This may be true because, without keywords, it is quite impossible for search engine bots to process indexing and crawling to find websites that are worthy to land in the search engine's results.
If you are keen on keyword optimization but you find that you are not getting good results, you will probably think about what you are doing wrong all this time. Perhaps, you need to know the other factors that will affect your SEO ranking than just stuffing your page with keywords. You have to understand that search engine bots have a way to evaluate the information you fill in your site, how many visits you get each day and the rate of bounces when users find no relevance in the content. These crawlers also have a way to analyze if metadata, broken links, and a number of good referrals go back to your page and create good conversion through consistent web traffic.
Website usability
Website ranking is the primary reason why webmasters and business owners put up their websites in the first place. Without optimization, websites are just like office buildings with no signage, invisible to the people. How can you boost your website so that it can be "highly" visible among billions of users of the Internet? You need to have a good search ranking in the search engines. To achieve a good ranking for your website using SEO, your website should maintain its usability and user-friendliness. Such usability covers strategic steps in web design for users to experience the best in all aspects of their search query.
The following factors are crucial for your website's usability and visibility:
High-quality content. Do not allow empty pages. The same aspect goes for articles that are poorly written. No matter how good you place keywords in your site but if the contents of your website are not for user's satisfaction, you will surely lose visitors.  

Overall appearance of page. No one wants a cluttered space. Place your texts and graphics together so that they do not distort your page's readability. Relevant text with proper tagging send signals to search engines that your content is relevant.

Headings and images. Similar concepts with the overall appearance, strategic and proper use of headings and subheadings will dissect your article so that will it will not look lengthy. Images are added attraction but it should have correct tags and quality captions. Have you heard of infographics? That's a better style to try out. 

Loading speed. It's disappointing to users when the page they visit takes a long time to load. The feeling gets even worse when you get an error message. This may affect the user's experience and maybe the reason why the user may never want to visit the website again.

Navigation of pages. Build a website that is structurally sound, meaning, useful navigation should be present when it comes to your service or business. With proper navigation, users can easily find what they need, and your website will gain a good impression.

Usefulness in other aspects of digital marketing. The rise of the use of the internet has given birth to digital marketing and it's different concepts. Make your website mobile optimized as studies show more and more people prefer their mobile phones over their laptops. Improve and enhance your website and the user experience, including your SEO techniques so that you will remain on top.

Utilization of social media. Never underestimate the power of social media. Always keep those sharing buttons (e.g. "Like us on Facebook, Twitter, or Instagram) handy in case your customers get satisfied and want others to explore your site.

Usable links (internal and external). When you include links, whether internal or external, make sure they are usable and will route the users to the correct pages. Otherwise, it will make the user experience more frustrating. 
We finally get to the bottom of why SEO is an important aspect of your website or business. Call us now and discuss further about rankings and increased visibility. With Authority Solutions®, we assure you a long-term good ranking.