If They Can't Find You, They Can't Visit You
Local SEO (also known as Google Maps Marketing) is all about building authority around your business name and location so your business shows up in local searches. Consumers make decisions based on your business listing, distance and reviews to determine if you're the right match for what they're looking for. If you don't show up in the search results, another company will get the sale. You want to dominate in your local area. Authority Solutions® is the key to your success. If you're ready to take your business to the next level, then let's start with a conversation. Take a moment to provide us with some basic information and we can start the process today!


My team and I absolutely love working with Authority Solutions®. We've partnered on a number of larger client projects. Authority Solutions® provides expert-level SEO and frankly, their work ethic is second-to-none. I'm thankful that they are on our private call list.
L.A. Romero | Digital Marketing Manager
Continually Recognized For Excellence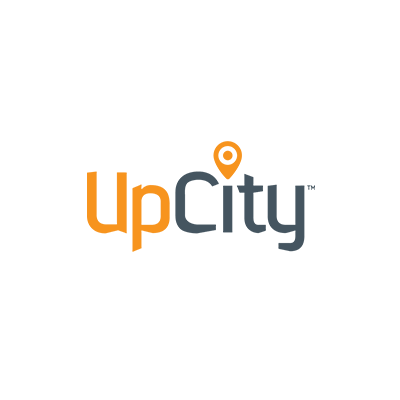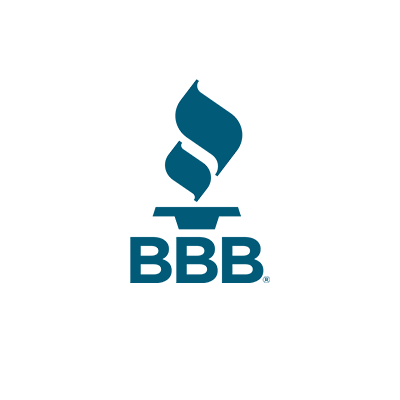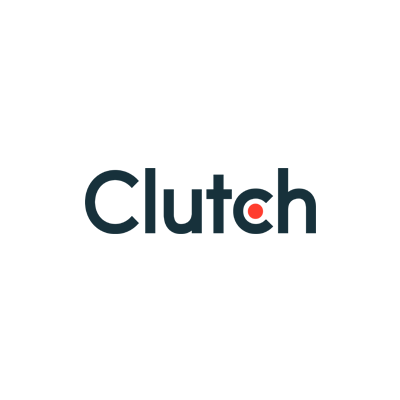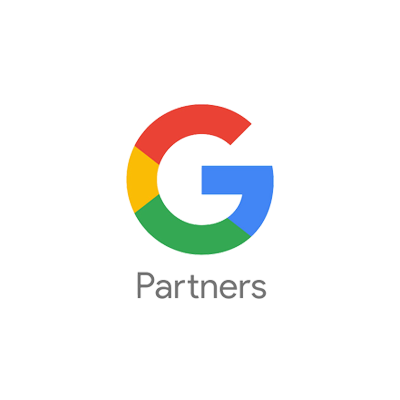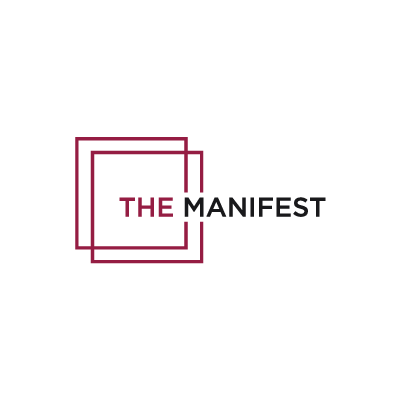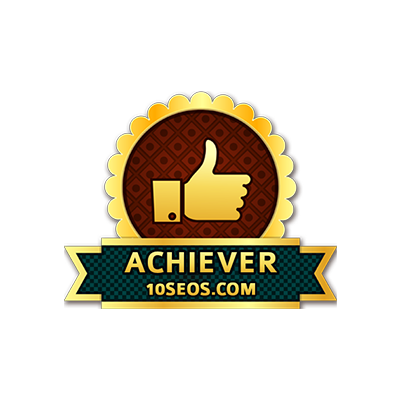 Take your business to the
Local Customers Are Ready to Buy. Be Sure They Can Find You.
Enhancing Your Local Visibility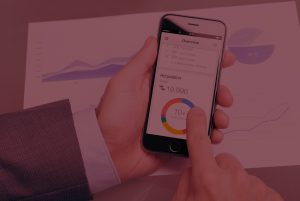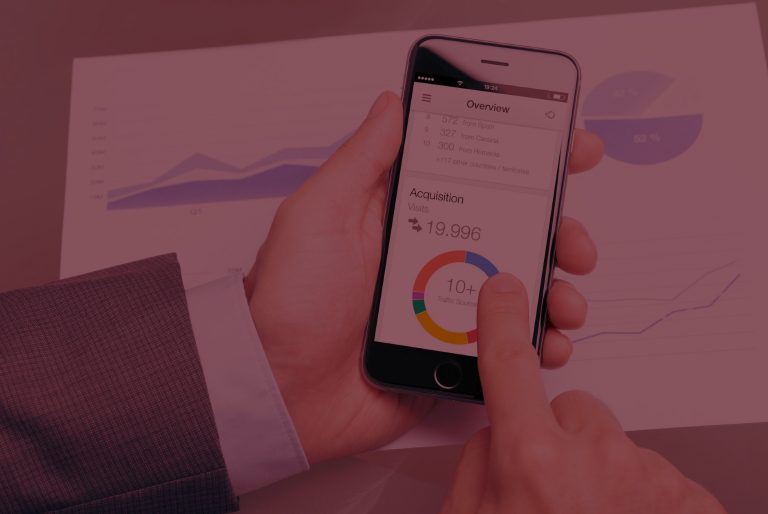 The Internet has dramatically changed the way companies operate. Not only do they have to focus on the in-person customer experience, but they have to manage online perceptions, as well. The first step to managing those perceptions is for customers and potential customers to find your organization online. Using targeted keywords that align with what your customers search for, your business will be more visible online. But even as the Internet has expanded your ability to reach people across greater distances, it is still vital to have a strong local presence for your business through local business profiles and a solid Google My Business profile. By having an established 
New York local SEO expert
 implement proven optimization strategies across your online assets, your online visibility will improve and allow you to attract more clients to your business.
Local SEO in New York
 is a way to market to customers in your local area by making it easy for them to find you when they have a need or want that you can provide. Through optimizing content that includes location, your web content will not only highlight the products and services you have to offer but also where they can be found. When people have an immediate need, they often do a local search, such as through Google Maps, to find local businesses that offer what they need. Authority Solutions® in New York is the partner you need in order to be found online and found locally.
The Value of Local SEO Strategies
One of the biggest benefits of having local SEO strategies implemented is the increased visibility in your local community. When customers search for what they need, they often include an area in which they are willing to go shopping, such as the name of a local community, town or city.
Google Maps marketing in New York
 utilizes SEO in positioning your business on Google Maps. Your listing will not only be seen by people looking for your products and services on Google Maps but also by people looking in the area where you are located on other search engines.
Customers recognize the value of shopping close to home to get what they need. Buying locally helps give back to their own communities and support families who are their neighbors. However, if customers do not know you are in the community because you do not have a listing on Google Maps, they are not able to support you. Using 
local SEO services in New York
 shows customers on Google Maps and other search engines that your organization would benefit from their support in the New York area.
Finally, local SEO strategies can be useful for companies that want to network with other businesses for cross-promotion and collaboration. By searching for specific key terms on Google Maps, businesses can find others to reach out to for collaboration. Implementing proper search terms in your optimization plan ensures that you will be found in those Google searches. On the other hand, without this in mind you may miss out on a prosperous partnership if they were not able to find you.
Local SEO Services for Businesses
As one of the Best Local SEO companies in New York, Authority Solutions® recognizes the need for businesses to be visible to customers in the community when they need their products and services. Authority Solutions® also recognizes the complexity of developing and integrating SEO into local online content. There's more to Local SEO and Google Maps marketing in New York than picking a keyword associated with your organization and adding it to your content. That being said, our team will ensure that the keywords and phrases selected for your SEO content will be the words and phrases your target demographic will use to search for products and services you offer to customers. After all, if your content does not include words and phrases your target market demographic is using to search for products and services in your Google Maps marketing, your organization will not be visible in their search results.
Through partnering with a top 
Local SEO company in New York
, your business will get the benefits of expert recommendations and high-quality 
Local SEO solutions in New York
 that will help your organization achieve its marketing goals and objectives. Though local SEO strategies are highly beneficial, it can be difficult to align your company's needs with elements of SEO that will meet standards and get your organization seen in Google search results. Our New York local SEO experts at Authority Solutions® will use their knowledge and experience to ensure that incorporating local SEO works for your business needs.
Want To Increase Your Revenue With SEO?
Local SEO is an essential strategy to include in your digital marketing plan and allows your business a better opportunity for being discovered. Companies who take advantage of the benefits of Local SEO find increased visibility with customers searching, particularly in Google Maps. When customers search for what they need, they often include an area in which they are willing to buy from, such as their local community or wherever they are at that time. Additionally, it can position your company to be found more frequently when customers search with less specific requirements that require Google to be more intuitive, such as using the search terms that ask for businesses "near" where they are rather than listing a specific location. Let the experts at Authority Solutions® show you how Local SEO can benefit your overall Internet marketing and SEO campaign.
Local SEO in 2020 is crucial for businesses in order to advertise their product offerings and services to potential prospects and customers. In order to find information for local search volume, SERP's rely on metrics like local content, social profiles, links, and citations to give consumers the most up to date and relevant information.
Local ranking is the method we utilize to have your business appear higher in the local search results. Google uses different algorithms for local search results. Besides the metrics Google considers for national search results, additional items like local citations from 3rd party directories, the number and quality of online reviews, etc. are also taken into consideration when ranking a business for local SEO.
Local SEO, often referred to as local search engine marketing, is a very effective method to market you local business online. Local SEO helps nearby businesses promote their services to potential local customers at the exact time they are searching for them online.
Utilizing Local SEO helps to make your service offerings visible to consumers in your local market, when they enter in relevant keywords into the search engines. An important factor in ranking higher in the local search results is on-page optimization and the presence of your business Name, Address, and Phone Number (NAP).
Local optimization is a subset of digital marketing that focuses on local businesses that want to target a specific geographic region or locale for their sales…. 97% of consumers who purchase locally, do so by searching for local businesses near them.
Local SEO provides potential customers the ability to find your business when search through Google. Many local searches come from potential consumers not in your area – but are searching for businesses like yours, and with local SEO done right, you can capture that business. Local SEO gives potential consumers the information that they want, when they search for it.
Optimize your Google My Business Account
Ask your customers to post reviews to Google
Optimize your GMB for voice search
Craft timely content based on local events or news
Make sure your website is mobile responsive 
Utilize local keywords
Build location pages, or location-specific "About Us" web pages
An online business listing is an online record that encapsulates your business Name, Address, and Phone Number, among other details. Many websites like Yelp, Facebook, and Yellow Pages have options for local businesses to create free local profiles.
Local SEO marketing is focused on getting your business to appear in the local search when potential customers are looking for businesses like yours. A more formal definition of a local search strategy would be search engine optimization that assists local entities appear in relevant local searches.
A local Google listing is an online profile that references your business's name, address and phone number (NAP), on other webpages, even if there is not a link to send customers to on your website. Local map ranking and local business listings are an important factor when considering how search engines like Google have your business appear in search results.
Google My Business (GMB) is one of the most important methods to utilize in order to improve you business's visibility in the local search results. If you are a local business, setting up your GMB should be one of the first steps you take in order to increase your online presence.