Increase Your Patient Base or Flatline Your Bottom Line
Your busy medical practice won't stay busy for long if you don't look to the future. New patients are key to keeping your practice alive, so when people are searching for doctors within your specialty, you need to be the first result they see. Authority Solutions® will give you the competitive edge with 
medical SEO in San Francisco
 so you can get back to what you do best, patient care. If you're ready to take your business to the next level, then let's start with a conversation. Take a moment to provide us with some basic information and we can start the process today!


Authority Solutions® is exceptional at what they do. I reached out after finding them through a Google search and seeing excellent reviews. I explained my issues to their team, which included problems with my website and SEO. They jumped right in and took care of it all!
Lessa S. | Business Owner
Continually Recognized For Excellence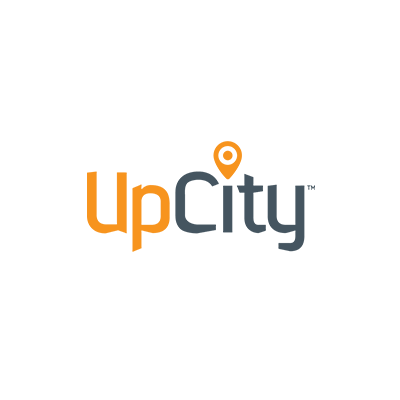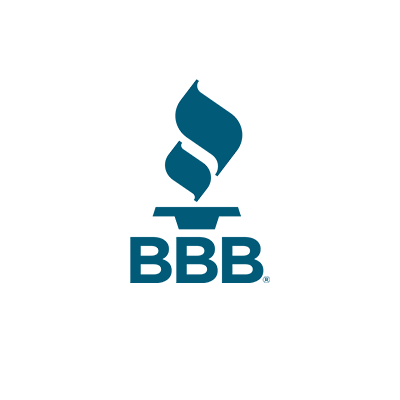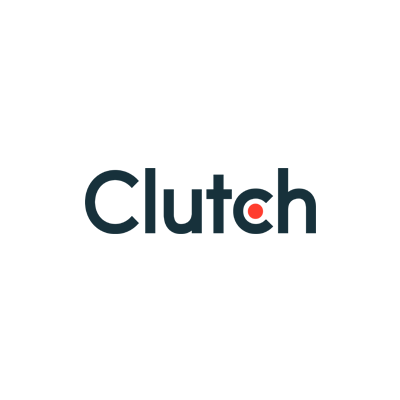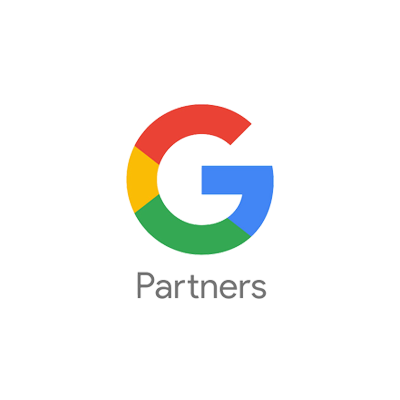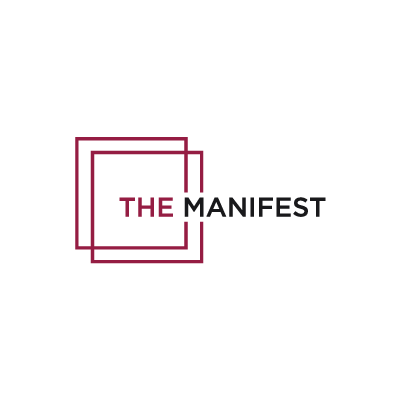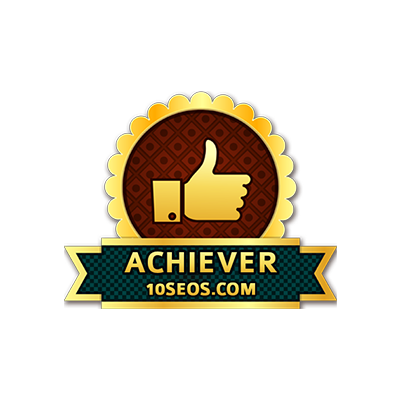 Take your business to the
Failing to Compete for Visibility On-Line Will Flatline Your Practice.

Proven SEO For Medical Professionals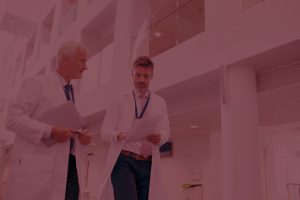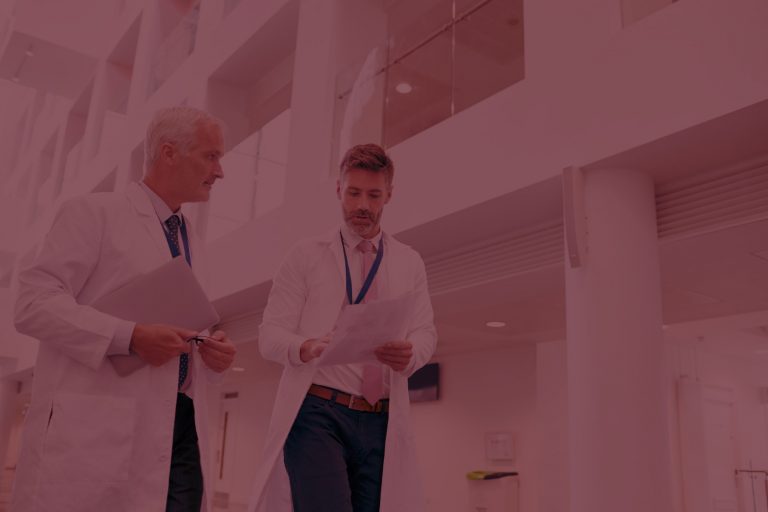 The way medical professionals present themselves online is the key aspect of capturing the kind of patients that are more suitable for their practice. But if you are in the healthcare industry and your online presence is not getting you the kind of traffic you want and your search engine results ranking is not where you would like it, then we, at Authority Solutions®, truly understand how to help you change that. You need to implement a
San Francisco medical SEO
 strategy for medical professionals that will make your medical practice stand out from other medical experts. It is important for you to have the kind of online presence that reflects the culture and trustworthiness of your healthcare company. One of the ways to do this is by effectively establishing that not only do you have high credentials but that you are also very trustworthy. At Authority Solutions®, we can help you communicate just that by showing up at the very top of the search results when people research you and your facility. We can make sure that you come across the way you intended except with a more optimized approach. We will take your current content or develop new content and apply the much needed
San Francisco medical SEO services
that will help you obtain more exposure and increase your rankings in search engines results.
At Authority Solutions® in San Francisco, we understand how important your medical practice is to you and what it has taken to become a healthcare professional. However, to gain and maintain the online presence that is needed to attract the medical clientele you desire, a San Francisco medical SEO marketing plan from an SEO expert is highly necessary. As a result, we offer 
SEO services for medical professionals in San Francisco
 that are designed to ensure that your online brand represents you and the quality of your work, all while attracting ongoing new patients to you by using optimization created specifically for medical professionals like yourself.
Surgeons spend time in the operating room doing what they do best, but they still need to show up when patients and referring physicians look for them on the Internet. Partner with one of the best in the industry that will keep you at the top of your medical niche online.
With so many online marketing restrictions for the plant medicine space, it can be difficult getting found online. Partner with an agency that has been effectively ranking clinics and medical facilities at the top of the search results for this trending medical niche.
Want To Grow Your Patient Base?
Doing an internet search to find the medical provider a patient needs is an activity that is occurring more and more each year as patients take more responsibility for their own health. Even if a patient gets a doctor's name from a friend, they inevitably take to the internet to search for reviews, learn more about the doctor, or search for possible alternative providers. Make sure you show up in a patient's results when they search for the medical services you provide and make sure you have the content those potential patients are seeking. Your online presence can serve as a consistent lead generator and public relations tool. Hiring a professional who specializes in Medical SEO can ensure you have the right digital marketing strategy in place for your growing practice.