If You're Not Ranking, You're Losing Patients
It isn't enough to be the best surgeon in your field if no one knows it. When prospective patients search for your surgical specialty online, being at the top gives you immediate credibility and drives customers to your website. The last thing you want is to miss opportunities to be introduced to new prospective clients because they couldn't find you in the search results. Be on page 1. Be #1. Trust the experts. Trust Authority Solutions®. If you're ready to take your business to the next level, then let's start with a conversation. Take a moment to provide us with some basic information and we can start the process today!


Authority Solutions® delivered amazing results for our company. Last year we were struggling to stay on the first page of Google…and now we rank #1 for the majority of our industry terms. The money we're saving on pay-per-click advertisements is over $30,000 per month!!
Josh T. | Business Manager
Continually Recognized For Excellence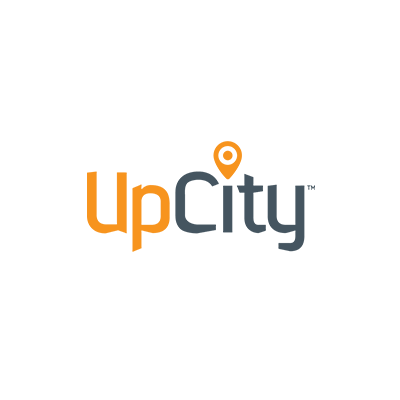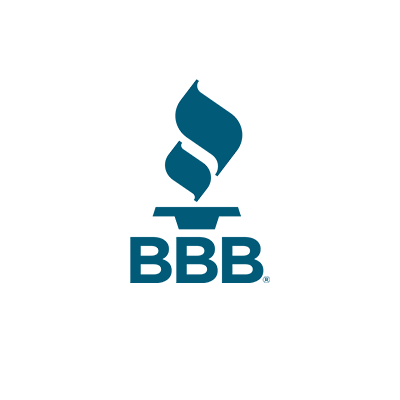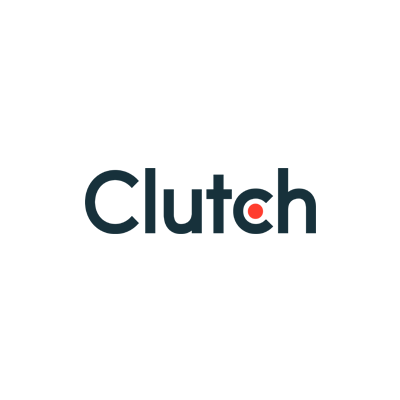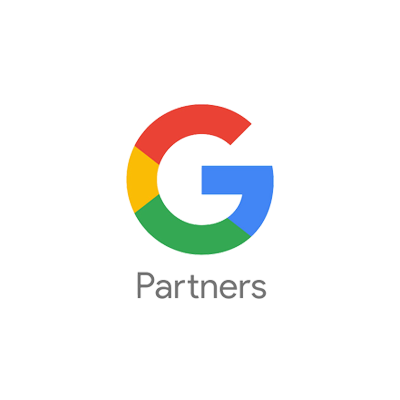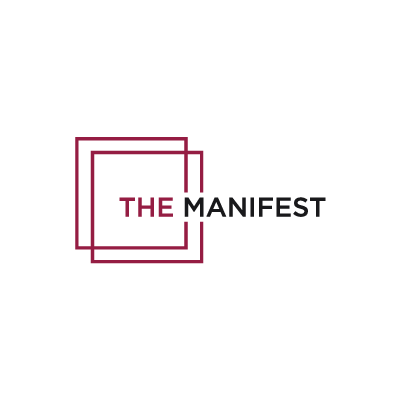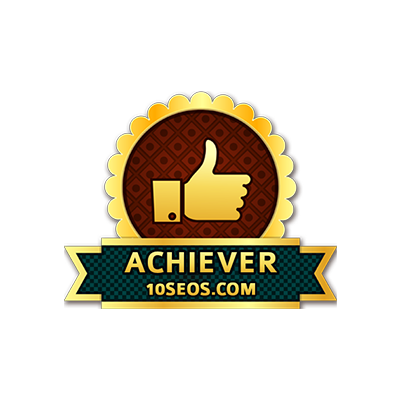 Take your business to the
Patients Are Looking for Top Surgeons. Be Found First.

Effective SEO For Doctors & Surgeons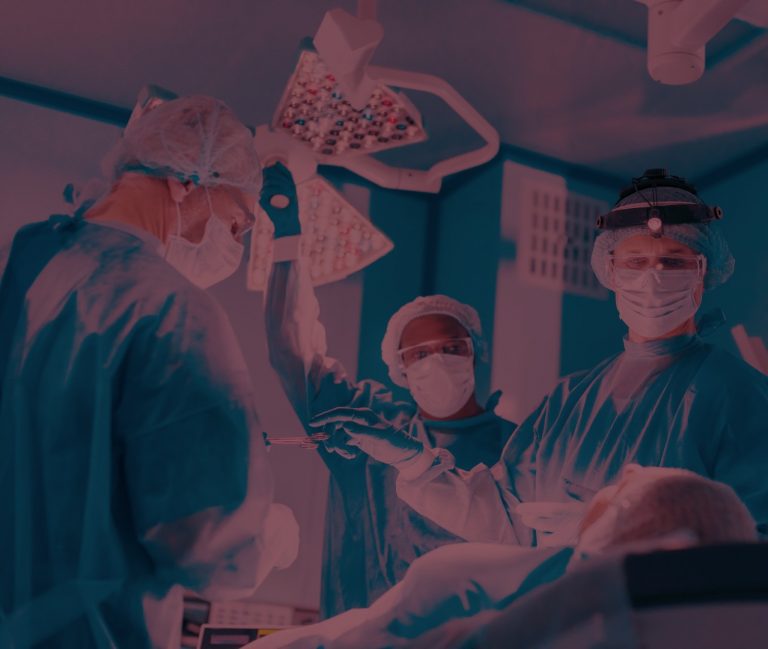 Search Engine Optimization (SEO) can drive traffic to hospitals, medical offices, surgery centers, and cosmetic/plastic surgery facilities. It improves visibility by putting those practices in front of potential patients. SEO for Doctors, specifically SEO for plastic surgeons and SEO for robotic surgeons in Phoenix, begins by defining a target demographic and figuring out what they use to search and find the physician for them. This process always starts with keyword research to find those valuable terms that will convert searches into live visits from a potential patient. More than establishing your digital presence on the web, good physician SEO as a part of your Internet marketing solutions, will ensure your page shows at the top of search results. Whether you provide bariatric surgery, plastic surgery, or general surgery, properly executed "Surgeon SEO" will put your surgery services on the Phoenix map and draw in new patients.
Tailored marketing strategies that include  Medical SEO will ensure that prospective local Phoenix and non-local clients find what they are looking for on your website and it helps convert casual visitors into new, paying patients. By making information about your medical services accessible, you establish your digital presence and position yourself as an authority in your field.
"
Phoenix SEO for surgeons
" or more generally stated as "
Phoenix SEO for doctors
", helps improve your rankings in search engine results when internet Phoenix users search on Google or other search engines for information about a specific type of physician, surgeon or procedure. Combined with Authority Solutions'® other internet marketing techniques, "Doctor SEO" services are a powerful marketing tool for increasing revenue of your practice.
Basics of SEO For Surgeons, Doctors & Physicians
SEO Ensures You are Found! Without search engine optimization, your web page could sit stagnant on the internet indefinitely. Search engines like Google, Bing and Yahoo do not automatically find every page on the internet. Your surgical practice, in the Greater Phoenix area, needs to have a website that is designed with search engine optimization in mind so that users can find your practice. Every piece of content on your site needs to be built with SEO in mind. To prevent abuse, search engines change their algorithms regularly so that users only find the most relevant search results on a search engine results page (SERP).
Who can Utilize SEO?
Phoenix Plastic Surgery SEO

is Search Engine Optimization for plastic surgeons in Phoenix. Specifically, people are looking for plastic surgeons whether they are looking for a mommy makeover, a tummy tuck, breast augmentation or any other cosmetic surgery. To make sure that you are found at the top, you must utilize this service to ensure you rank amongst the top results.

Phoenix Robotic Surgery SEO

is Search Engine Optimization for robotic surgeons in Phoenix. Today, people are more educated in understanding the importance of minimally invasive surgeries such as what robotics can bring. Patients that are in need of hernia repair, colorectal surgery and gallbladder removal are all looking for local robotic surgeons to help them with their procedures. Be found at the top to increase the # of robotic cases you perform.

Phoenix Surgeon SEO is Search Engine Optimization for general surgeons in Phoenix. There are still many procedures that are done open and laparoscopically and are not specifically done with robotics and are not cosmetic. These surgeons are utilizing this service to be at the top of the search results in order to increase their patient count.
Phoenix Doctor SEO is Search Engine Optimization for doctors and physicians in Phoenix. This is a more general service for all doctors and physicians, regardless of their specialties. SEO professionals are able to assist any of these practices to help them be found at the top in local searches by those individuals seeking help to whatever ails them.
Content is more than just what one sees on the screen. Behind every image, video, and other content lies text and programming that will affect your SEO campaign. Images matter more for some types of surgical practices than others. For example, cosmetic surgeons need bright, clear images of results, while also providing information on each type of cosmetic or plastic surgery. Bariatric surgeons will need pictures, as well, albeit different types of pictures, such as graphics. Videos of certain procedures can put potential clients at ease and further establish you as an authority in your field. If utilized properly, video clips can provide extremely powerful content and can make significant contributions to your overall "Surgeon SEO" strategy. Informative articles and engaging blog posts help you gain credibility in your field. Leaving open comments helps you to engage with your audience, enabling you to answer any questions they may have or alleviate any fears they may have about a certain procedure. Patients considering the type of surgery they need, will often search for information about the procedure prior to visiting a surgeon in Phoenix. Implementing SEO for surgeons in Phoenix, ensures your articles and blog posts are found online when you need them to. Even testimonials can be optimized. When a user is searching for the "best plastic surgeon in Phoenix," a testimonial online may mention that you are the best plastic surgeon in town and could sway that person into becoming your next patient.
Hey Fellow, Want to Be #1 in Google?
To establish credibility in your field, drive traffic to your website, convert casual visitors into new clients, SEO is essential for plastic surgeons, robotic surgeons and physicians & doctors of all types. Though the basics of search engine optimization can be learned, poorly implemented SEO can actually hurt your Internet marketing strategy. Authority Solutions® is the authority on SEO for Doctors and specifically SEO for Surgeons. Authority Solutions®  in Phoenix specializes in areas such as "Plastic Surgery SEO in Phoenix" which is a subset of "SEO for surgeons in Phoenix" which is a subset of "SEO for doctors in Phoenix." Effective search engine optimization takes an experienced Internet marketing partner. Authority Solutions® is that partner.